BUILD YOUR HOME OFFICE
WITH CANADA'S
MOST AFFORDABLE
STANDING DESK
The only Canadian Standing Desk
with reliable Bosch motors
BUILD YOUR HOME OFFICE WITH
CANADA'S MOST AFFORDABLE
ELECTRIC STANDING DESK
The only Canadian Stand Up Desk with reliable
German Manufactured Bosch motors






Trusted By Companies Across Canada
Each component of our Height Adjustable Desks, from the dual motorized legs to the MG-4 memory keypad, is engineered to perfection with customers in mind to provide the best quality product at a great value.
Highlights from Brands and Companies
"These are great desks and handle different working postures/positions very well including standing work heights. The operating quality is very good. Smooth operation. No problems so far. Very happy with this service and with the knowledge of the sales representative from MotionGrey."
Tim Brown
President of Brikers
"We were pleasantly surprised, especially by the quality of their services. Delivery was prompt and company reps were friendly and met all of our needs. Most importantly, our employees love their office space. Their standing desks are reliable, easy to use and allow our team to easily change postures despite long periods of time in front of a computer screen. We highly recommend the MotionGrey experience."
Steve Kanters
Founder & Lead Analyst of RainCity Analytics
"The reason we chose MotionGrey was their reputable and reliable products. After we spoke to the founders and CS team, we placed the order for a test and the experience was great. We have been continuing to order ever since. The products received great feedback from our employees . Everyone is loving the products and how ergonomic they are. The standing desks really helped them with their posture and reduced back pain."
Rajiv Khana
CFO of BeWhere





Customers come first. Below makes us your best choice.

Readily Available Inventory
Warehouses in Vancouver, BC and Toronto, ON.

Receive your order within
1 to 5 business days.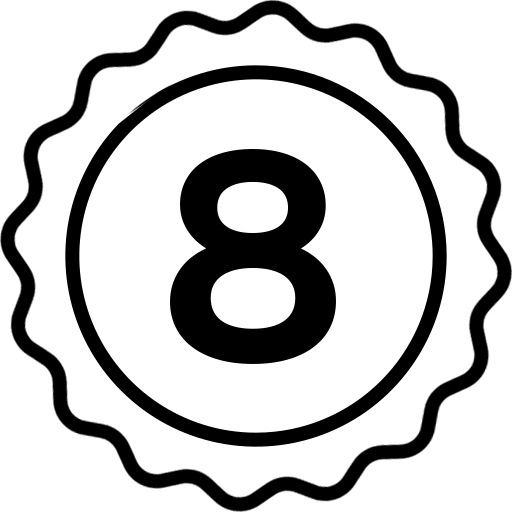 8 Year Comprehensive electronic component warranty.




See all the love we get from our customers.
Get In Touch With Our Team
Get In Touch With Our Team
Please use the contact form if you have any questions about our products. For commercial purposes and product detail questions, you can reach us at websupport@motiongrey.com or contact us at +1 (778) 312 1311.
Phone: +1 (778) 312 1311
Email: websupport@motiongrey.com
Business Hours (Customer Support Line): MON - SAT 8 AM to 5 PM

Business Address: #155 6660 Graybar Road, V6W 1H9 Richmond, BC

Business Hours (Retail Store): MON - FRI 10 AM to 5 PM