Welcome to the
MotionGrey Affiliate
Program
Support our mission of bringing workspace solutions to every Canadian's home and earn from it!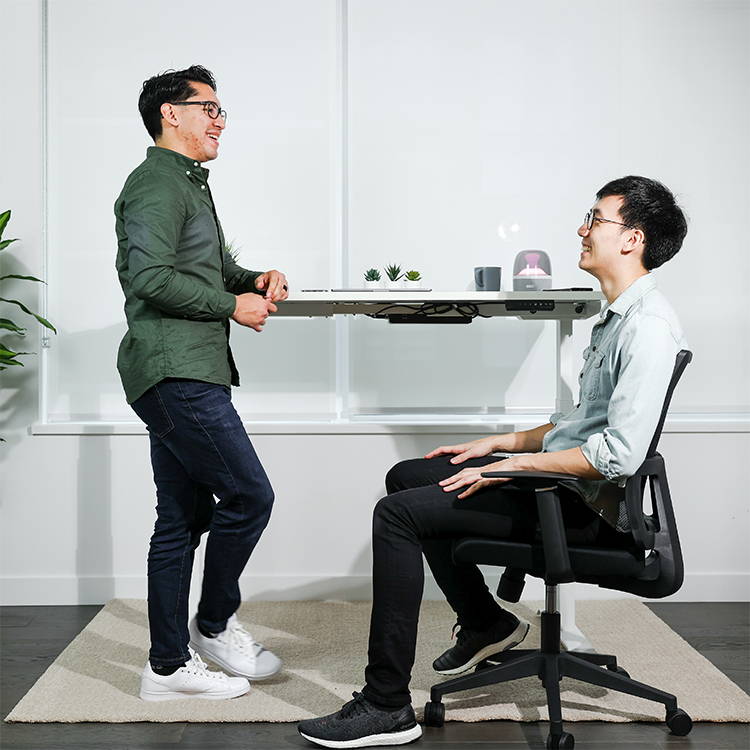 ① Submit affiliate application: Here
② Receive confirmation and unique affiliate code/link within 48hrs
③ Share your affiliate code/link
④ Your audience uses your affiliate code or clicks on affiliate link
⑤ Open MotionGrey website to place orders
⑥ The conversion window is 30 days
⑦ Get paid every 15 days (t&c)
What Makes Our Desk Great
Powerful Dual German Bosch Motors
If you don't love your product, return it for a full refund.
Get same day responses from our support team

Receive your desk within 3-4 business days.
How Do We Help Affiliates Succeed?
We provide step-by-step instruction video on how to navigate the Affiliate dashboards

We provide a media kit that includes detailed knowledge of our product highlights for you to easily share with your friends and family
We have developed the Affiliate program to maximize your earnings, with flexible commission percentage and tiered referral/sales bonus.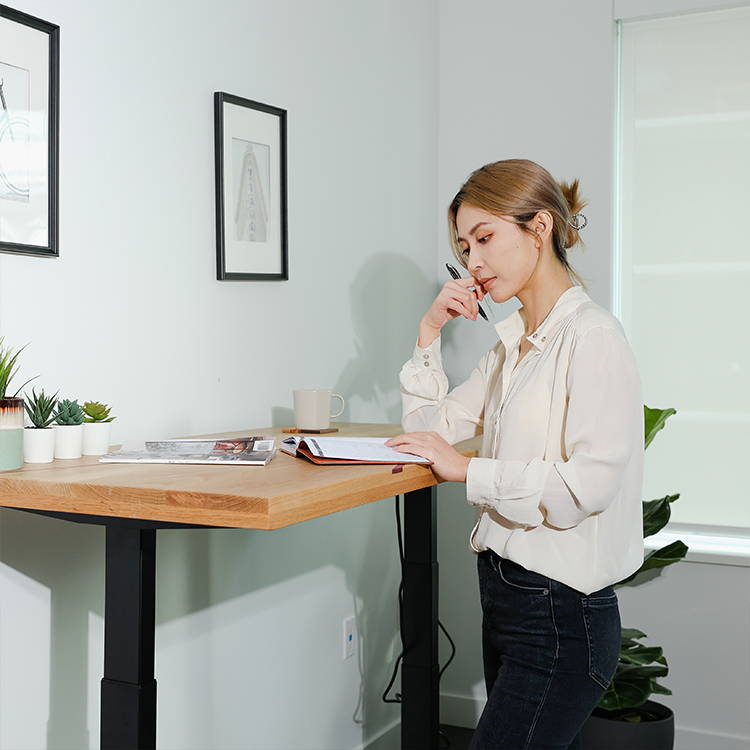 Are You Ready To Work Together? Get In Touch With Our Team