MotionGrey is a Vancouver based company with the mission of providing an ergonomic solution to our everyday workspace. With sitting for prolonged periods becoming such a common practice, numerous studies have shown that health complications are directly connected to this bad habit.
Our team shared a common vision of creating a suitable and healthy alternative. After a development period of 6 months, the Motion Series standing desk was introduced in June of 2018. Whether you are a student, solo entrepreneur or a large size corporation, we welcome all clients and aim to solve your company's unique needs.
Providing an ergonomic solution to our everyday workspace

Dedication to Customer Service
Our goal at MotionGrey is to ensure customer satisfaction, comfort, and overall experience, regardless of the size of your business. Please feel free to contact our staff with any inquiries you may have, whether you have a question about a individual chair purchase for yourself or are looking to get a negotiated rate for your fleet plan. Our promise to you is that:

From the thickened steel brackets to our German manufactured Bosch motors, every component is designed with state of the art quality.
All customers are treated equally and will be given the attention and care of our staff
Our Giving Back Commitment
At MotionGrey, we believe in utilizing the resources we are given to help back the global community in whatever way we can. To do our part, our parent company actively gives through World Vision to support children and women in need around the world. As of 2021, our program which encourages donations by our management supports the equivalent of 31 children in third world countries. Our program will continue to grow
Over $20,000 (2021 Annual) in charitable giving towards alleviating poverty
The equivalent of sponsoring 31 children








What Our Happy Customers Are Saying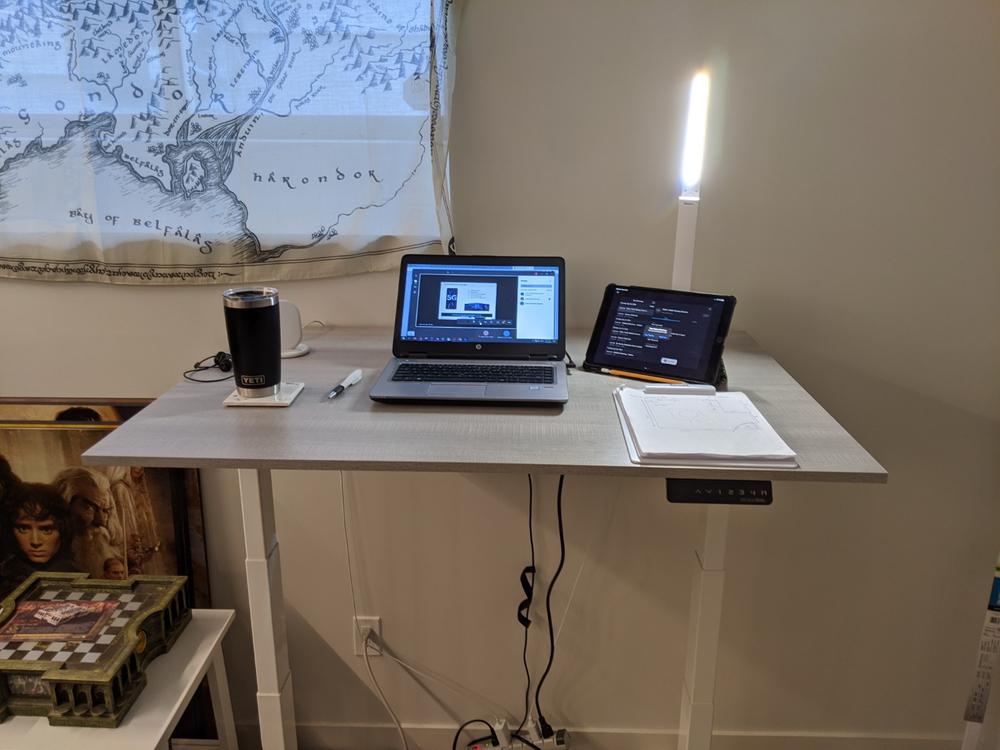 "Easily the best design and structure for under $2000. Service: 5/5 Product: 5/5 Shipping: 5/5 Ease of build: 5/5 Construction: 6/5 :) I am very brand loyal after just one product."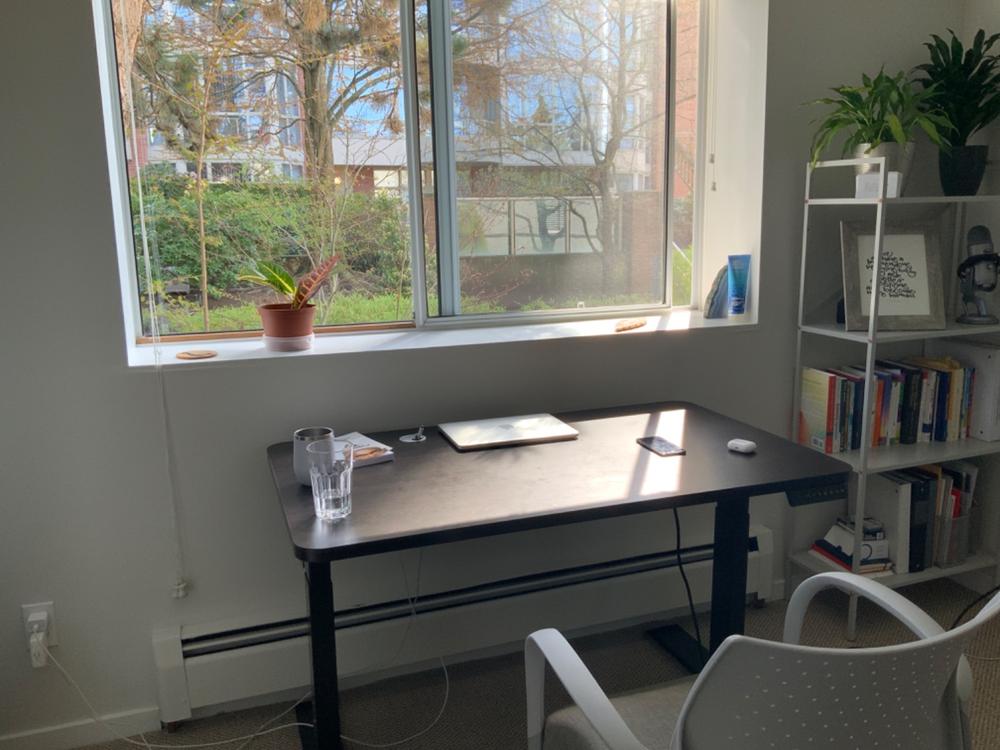 "So far I am very pleased. It is solid, sturdy and beautiful. I am very impressed with the build quality. I highly recommend this desk!"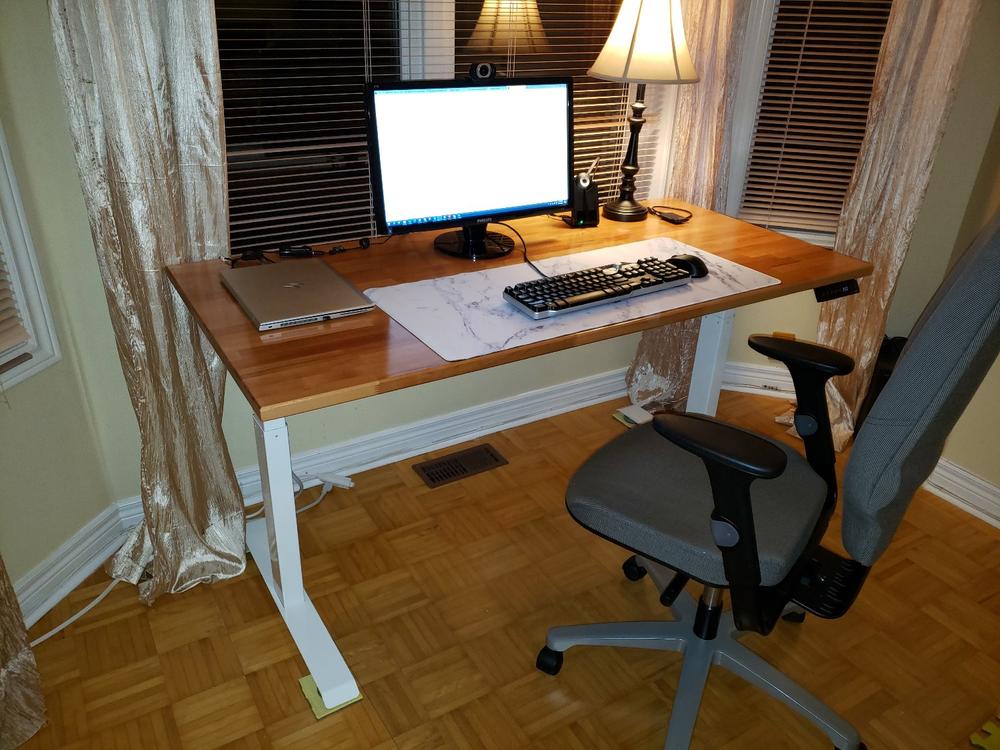 "It was well packaged. It took me an hour to assemble it. I do love my new desk!"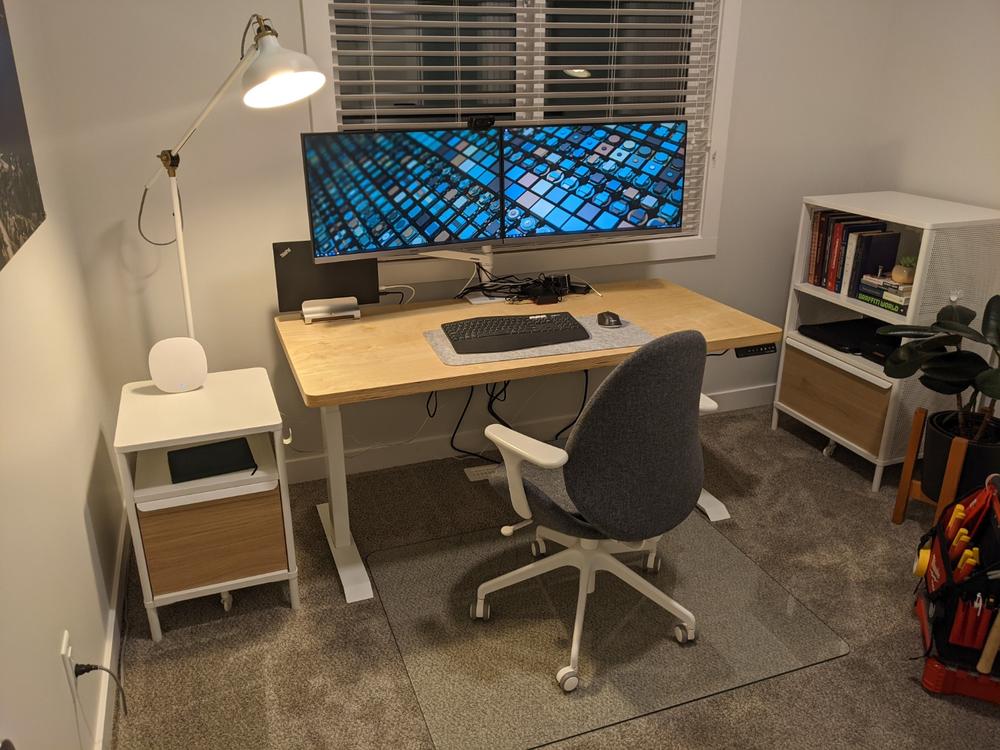 "I'm on day 1 its so far its 100%. Its excellent quality. No shaking, even at full height. Love it so far."






Get In Touch With Our Team
Get In Touch With Our Team