CALGARY STANDING DESK
THE #1 SUPPLIER OF ERGONOMIC FURNITURE IN CALGARY, CANADA
MotionGrey's Top-Quality Ergonomic Products Now in Calgary: Standing Desks, Adjustable Chairs, and More! 
Here at MotionGrey, we don't want to be just a supplier of ergonomic accessories to individuals and businesses; we want to be an integral part of local Canadian communities–to contribute to the local economy, work with local entrepreneurs, and support the causes that are important to locals. We are grateful and happy to be part of the Calgary community, proud to be one of its top providers of ergonomic solutions, from ergonomic chairs to standing desks. Calgary is a rich and diverse community, and we especially love its focus on clean technology and its strong connection to the natural environment as its main energy source, from solar and wind to bioenergy and geothermal. By bringing our stand up desk to Calgary, we hope to take part in the community's efforts to promote its citizen's health and wellbeing through natural means.

MOTIONGREY X CALGARY

LOCAL BUSINESSES

LOCAL PARTNERSHIP
CUSTOMER TESTIMONIALS
We share this vision with Calgary in creating a community where all members can thrive and enjoy a beautiful, meaningful life. It is our hope that through our sit stand desk, Calgary citizens will have access to a naturally healthy lifestyle through increased movement. We craft our standing desks with quality and affordability in mind, and we want to make them accessible to the entire community of Calgary. Standing desk frames, table tops, and accessories–our office desk comes complete with everything each Calgarian will need to set up a health-friendly work or home office.
We are also one with Calgary in its purpose of making life better every day, and in this regard we go beyond health and affordability in crafting our office furniture for Calgary customers. We join the community in supporting clean energy through eco-sustainable processes. We use eco-friendly materials that create minimal footprint in the production of each standing desk. Calgary customers can expect a sustainable desk in their offices and home, designed not only to support a healthy but also a sustainable lifestyle.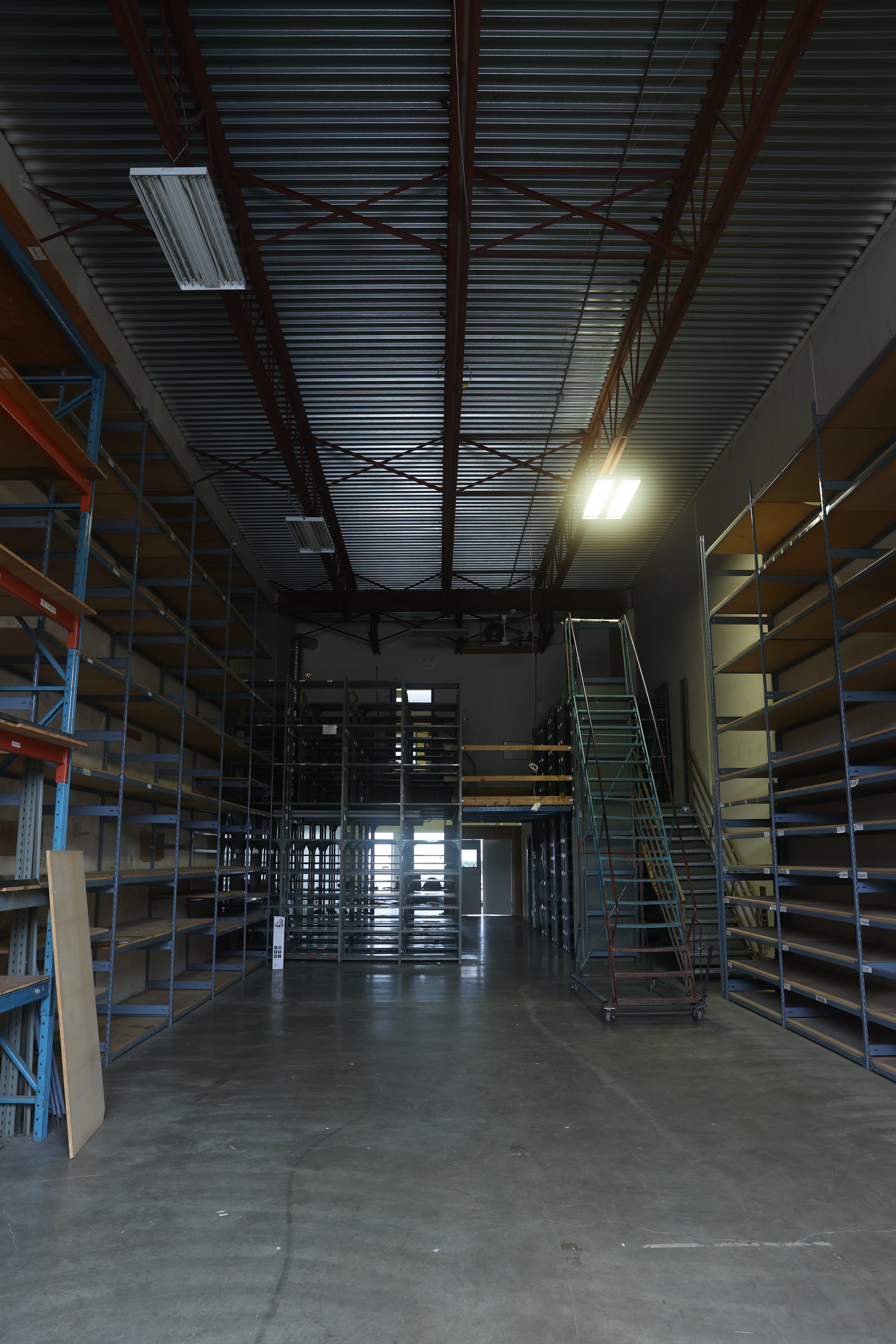 LOCAL BUSINESSES WE SERVE
From one adjustable standing desk, Calgary is now one of our largest serving markets in Canada. We provide not only gaming chairs and office desks to Calgary customers but also adjustable chairs and ergonomic accessories. Here's what some of the businesses we served have to say:
What they say about us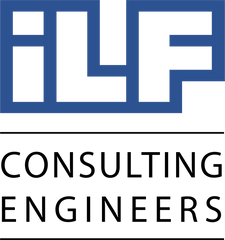 "We love our new mesh office chairs from MotionGrey! Their minimalist style made them easier to incorporate in our space, and they are very comfortable to sit in. We look forward to also having the MotionGrey desk in our Calgary office."
Tanvee Noriega
ILF Consultants Inc - Calgary AB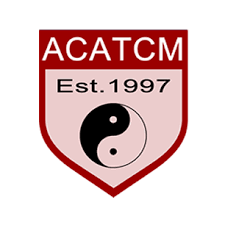 "With our focus on natural health, we want to start by developing a healthier lifestyle in our college in Calgary. A desk that's adjustable, ergonomic, and will allow us to stand more feels like a good way to start, and we are happy with the MotionGrey desks we got. They are sturdy, easy to operate, and everything is seamless."
Sarah Xiang
Alberta College of Acupuncture and Traditional Chinese Medicine - Calgary AB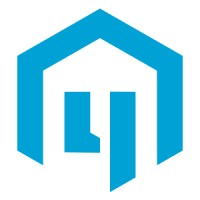 "Thank you, MotionGrey team! We love the quality of the desks and their elegant style. The installation of the standing desks in our Calgary office was also really quick. The team helped us have everything set up without disruption to our work."
Barbara Houston
A4 SYSTEMS Corporation - Calgary AB
LOCAL PARTNERSHIP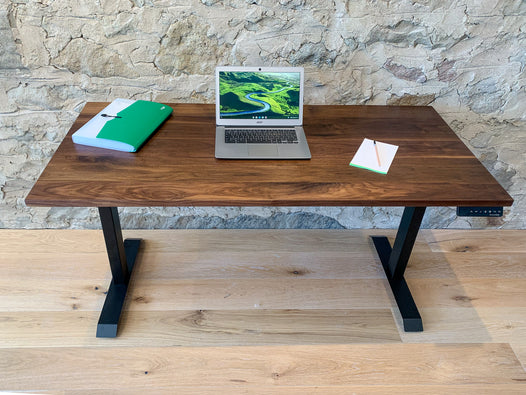 We believe in sustainability, and part of that is investing in local talent to meet the needs of the community–for locals, by locals.
In our operations, we continue to work with local artists to create some of the components of our adjustable chairs and office desks for Calgary and other Canadian communities. One of the partnerships we're happy to share is the one we have with Brad, one of our local woodshop partners and an entrepreneur who has crafted custom wood table tops for us. The table tops are made from solid wood walnut. They're created with authentic chestnut wood and have a smooth, sturdy, and clean finish–specifically designed standing desks for Calgary and other Canadian communities.
We believe we have all the talent and resources we need around us, so there's no need to go far! Today, we continue to work with local businesses for our sit stand desks, and Calgary is a community we believe in. We are excited to continue building partnerships in this community as we pursue innovative ways to meet our customers' needs.
PARTNERSHIP WITH LOCAL INFLUENCERS
We are also grateful to have the opportunity to serve local customers and to partner with local influencers, sharing our goal of creating healthier, productive communities. Today, we continue to find opportunities to serve and reach those who need our ergonomic home office furniture - in Calgary and other communities.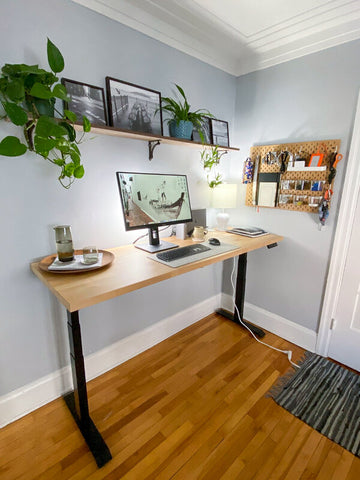 "I work from my home in Calgary. A standing desk has always been in my wishlist, and I was so happy to find an affordable desk that has all the features I am looking for. Adjusting the desk is easy, and the height can be readily customized. I look forward to spending more years with this desk."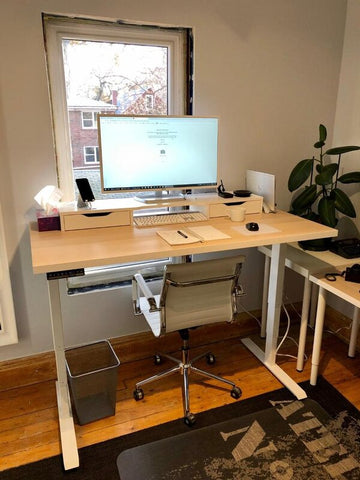 "Setting up this stand up desk in my Calgary home was a breeze! The hardware needed were already included in the package, and the instructional guide was easy to understand. Took me less than an hour to install, and everything is working well."

Get In Touch With Our Team