From German-manufactured dual Bosch motors to the MG-4 memory keypad, each component was engineered with the customer in mind to provide the best quality product at a great value.
Get In Touch With Our Team
Get In Touch With Our Team
Highlights from Brands and Companies
"These are great desks and handle different working positions/postures very well including standing work
heights. The operating quality is very good. Smooth operation. No problems so for. Very happy with this service
and with the knowledge of the sales representative from MotionGrey."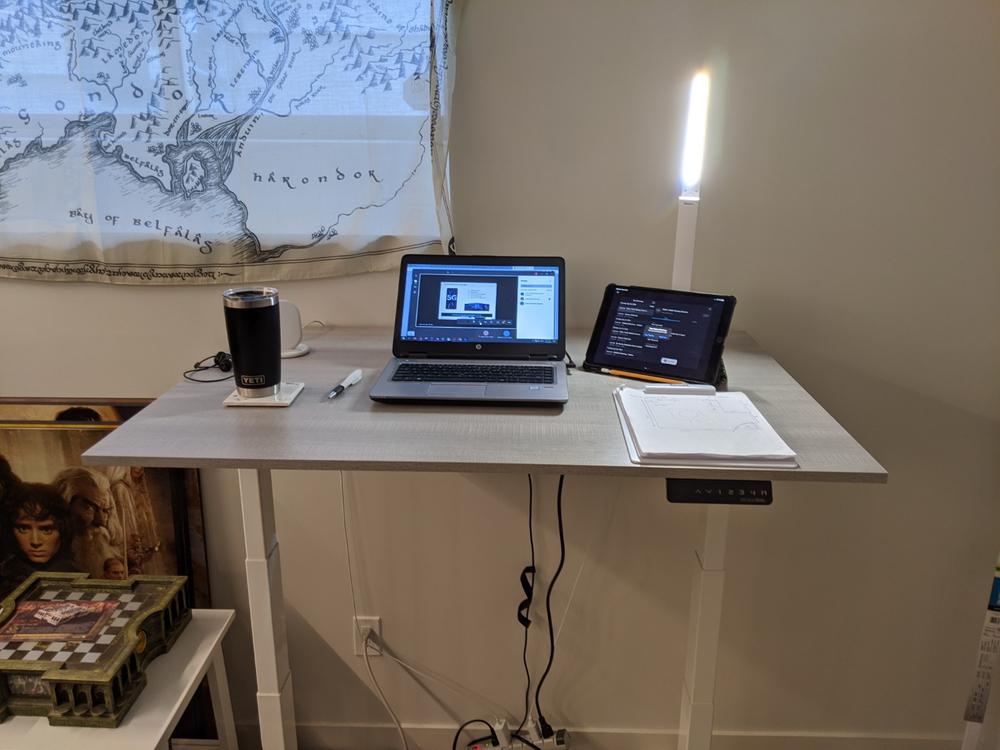 "Easily the best design and structure for under $2000. Service: 5/5 Product: 5/5 Shipping: 5/5 Ease of build: 5/5 Construction: 6/5 :) I am very brand loyal after just one product."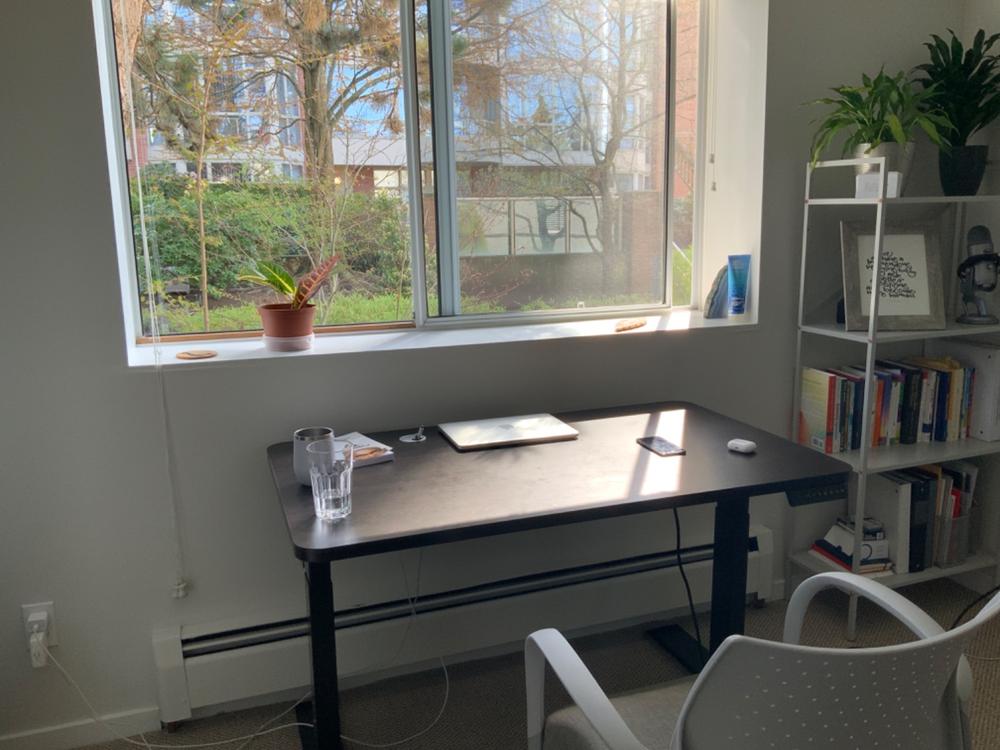 "So far I am very pleased. It is solid, sturdy and beautiful. I am very impressed with the build quality. I highly recommend this desk!"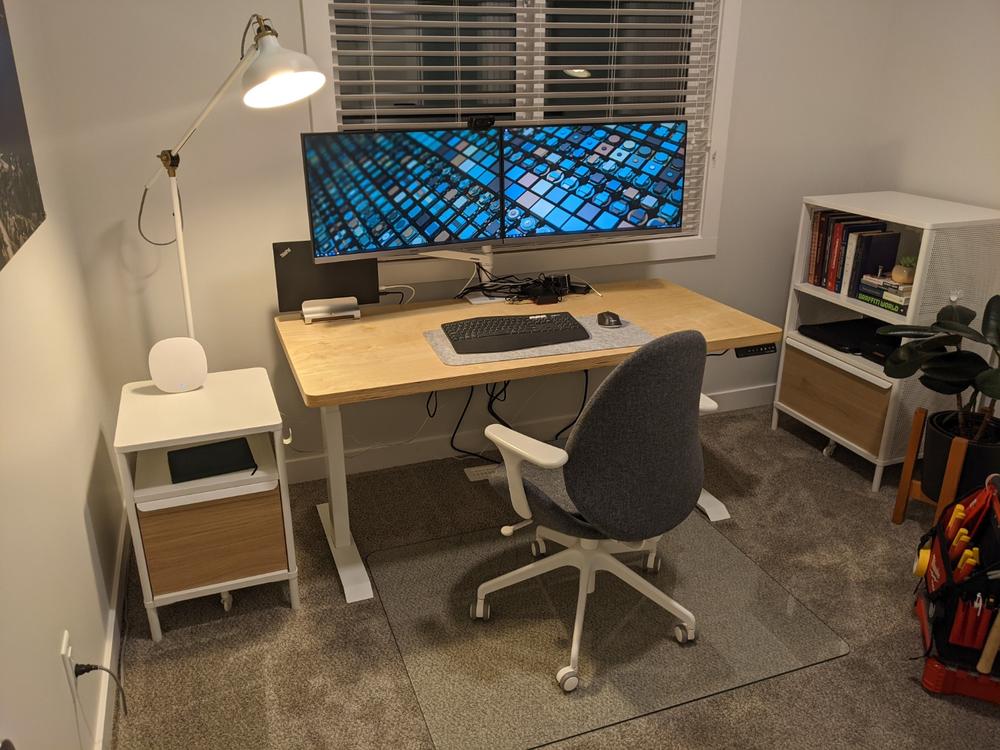 "I'm on day 1 its so far its 100%. Its excellent quality. No shaking, even at full height. Love it so far."
Fast, Free and Readily Available
We can proudly say we are one of the best sit-stand desk suppliers in North America. Fulfilling bulk orders of 100+ desks at a time, we're confident about building our designs and designing prices that are affordable to you. We also offer customization for bulk orders, so please contact us directly for additional information and quotes.
Timeliness / Installation Service
Currently based in Vancouver, BC, Canada, we do more than sell furniture. We're disrupting the office industry, by evolving the workplace to involve better ergonomic practices. Our work is powered by the idea that office workers can and should create a healthier and balanced lifestyle for themselves.









Reinforced with thickened steel frames, cycle tested dual motors, and the MG-4 Memory Keypad.

Ergonomics at its finest with our sophisticated design that conforms to your body and posture.